Four categories of fire retardant products
发布日期:2018-07-23 浏览次数:1563
1. high temperature resistant flame-retardant clothing: protective clothing made
of high temperature resistant and flame retardant fabric.
2. polyester cotton flame retardant clothing: it is a protective clothing made of
polyester and cotton blended fabric by dip rolling and baking process. Its moisture
permeability, melting resistance, washability, flame retardancy and strength are all
good.
3. cotton flame-retardant clothing: a protective clothing made of flame retardant
fabric with Pyroatex CP (N- hydroxymethyl two methyl phosphonate acrylamide)
or Proban NX (four hydroxymethyl phosphorus chloride and urea condensate). After
finishing with Proban NX, the damage of raw material is less. The flame retardancy,
washability and soft feel of the treated fabric are superior to the fabric treated with
the "CP" flame retardant.
4. aluminum film cotton flame-retardant clothing: it is a protective clothing made by
using the technology of anti alumina foil bonding composite method, surface spraying
aluminum powder method or thin film vacuum aluminizing aluminum film composite
method to increase the fabric surface reflecting radiant heat performance. The flame
retardant effect of aluminum foil bonded composite fabric is better. Besides the poor
ventilation performance, the thermal insulation, flame retardancy and composite fastness
of the flame retardant aluminum membrane cotton clothing can meet the requirements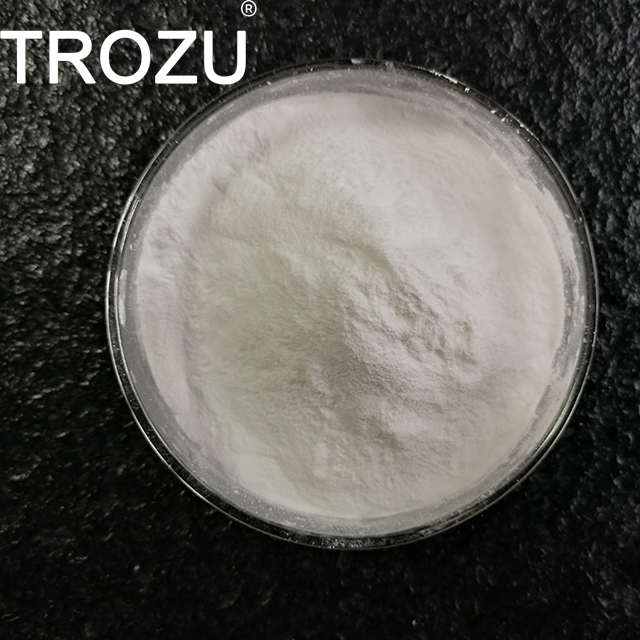 of use.